Fully Managed Digital Signage Solutions Melbourne Australia
Crystal Clear IT Business Services Pty Ltd is a total solutions Digital Signage Melbourne based company. We provide a range of services, from initial consulting through to deployment, ongoing management and support. We are an approved NEC partner integrating NEC's full range of Digital Display Panels, Media Players and the NEC Live 2.0 Software suite.
We can provide you either a fully implemented Digital Signage solution or offer our fully managed model whereby we can manage and schedule all your content from our secure facility located in Melbourne. With our fully managed service model all you need is an internet connection and we will take care of the rest. There is no requirement to purchase in-house Servers, Software, Licensing, Admin, Support, etc.
Let us manage your Digital Signage requirements whilst you remain focused on your core business!
Create growth in your revenue stream
Increase customer satisfaction and loyalty
Reinforce and grow your brand
Emphasise new retail strategies and promotions
Reduce time to market
Create targeted advertising
Keep customers engaged
Simplify your operations
Keep consistency across store networks
Centralised Management
Easily generate awareness of new products
Attracts attention
Reduced cost compared to ongoing print media
Flexibility of multiple product or information display
Generates awareness through colour and movement
Easily update and distribute content to many locations
It acts as your own silent sales person
Reduces the impact on the environment, no paper
Indoor Digital Signage Solutions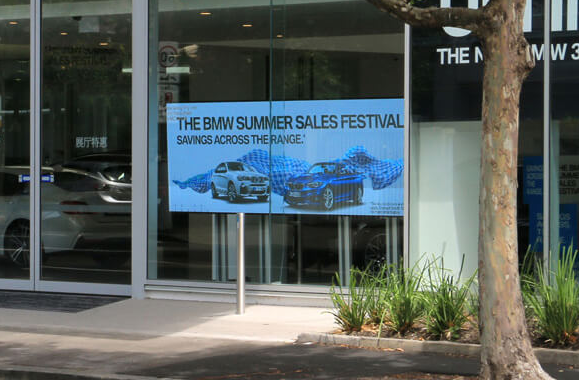 Outdoor Digital Signage Solutions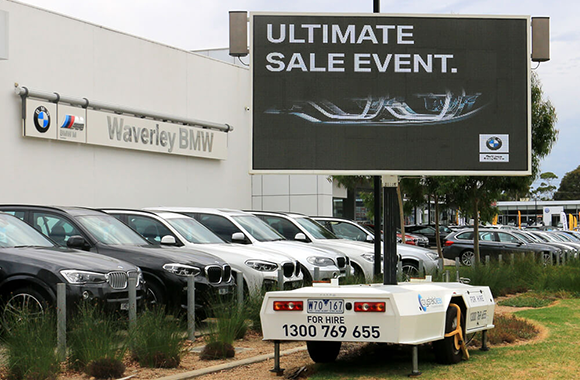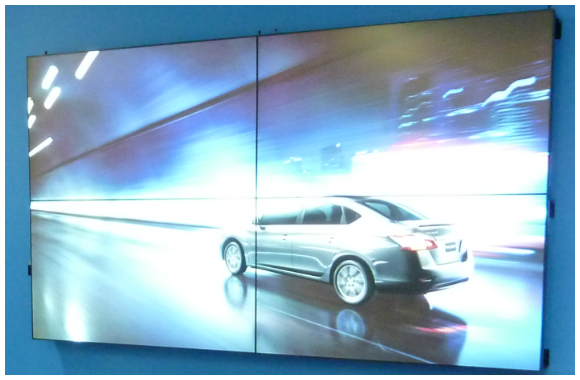 Fully Managed Service– Monthly Fixed Pricing
Latest LED Display Panels
Touchscreen Tablet Technology
Interactive Kiosks
Large Video Wall, On Glass Projection & Projector Units
Flexible Finance Packages Available (tax deductible)
Maintenance and Support Programs
Content creation and distribution
Centralised control
Total support of the screen, player and software
Increase customer loyalty through recognition
Low cost fee per month billing
Allowing business to focus on customer
Content updated on a regular basis
Create the ability to influence purchasing decisions
Digital technology making things easier for the consumer
Communicate multiple messages to clients
Create internal or external content
Easily integrate in to current network environment